Shackleton Brewing Company stems from Steve's (Head Brewer) adventures to Antarctica whilst researching climate change and oceanography. He spent 3 months exploring the open ocean of the South Atlantic as well as traversing the Antarctic continent. 
During his time there he read about the great Sir Ernest Shackleton who, during the early 1900s, began a voyage to cross the Antarctic continent. The compelling story of exploration, innovation, leadership, adventure, survival and an implacable drive for success resonated as qualities that Steve deemed valuable for the brewery.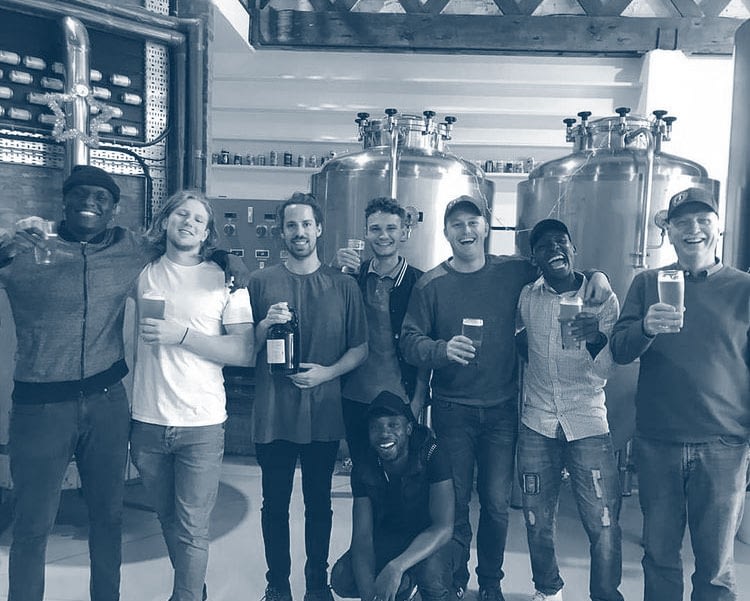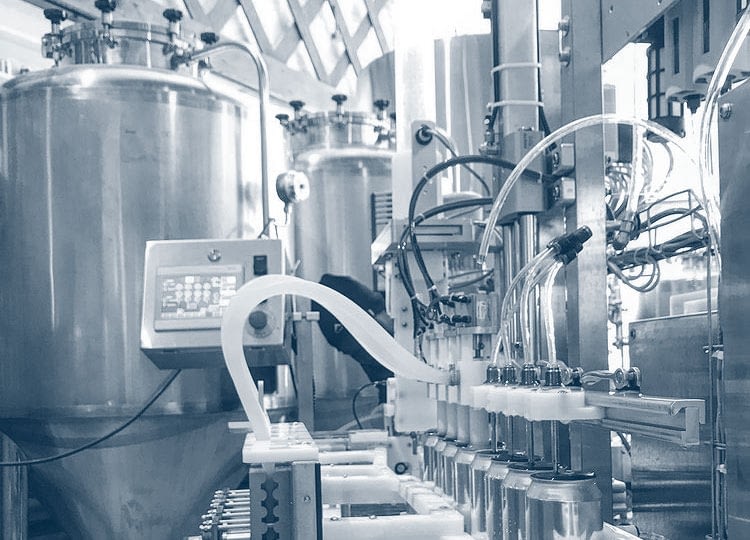 Our craft brewery is nestled in a beautiful location in Salt River, Cape Town where all our products are produced on-site, using a Brewhouse imported from the UK. 
Similar to Sir Ernest Shackleton's trip, our brewery has also had a wild ride with moments of bliss and a fair share of trying times. Through these ups and downs, we've come to appreciate the journey and what it has given us – resilience and a drive for success.
We strive to produce industry-leading craft Beers and Vodka Iced Teas and contribute positively to our local community. 

Sir Ernest Shackleton is regarded as one of the greatest leaders and innovators in history. He was a man driven by exploration and discovery. His rise to fame and success came after a failed expedition to Antarctica with a crew of 28 brave scientists and sailors. Their goal was to become the first to traverse the Antarctic continent, through the South Pole.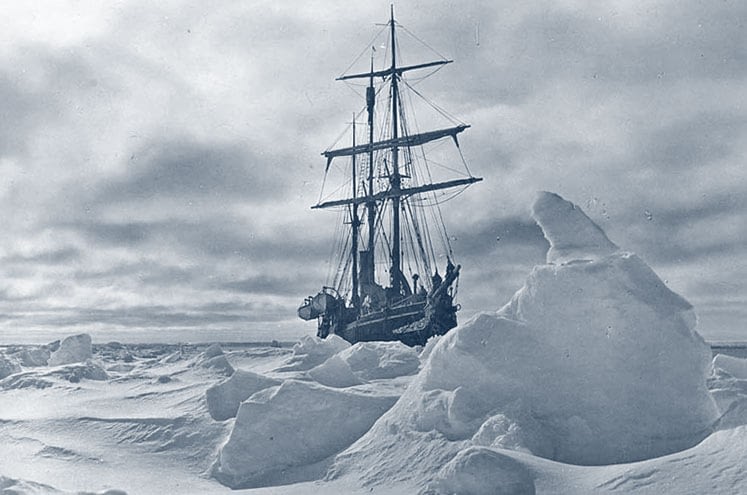 Disaster struck when his ship, the Endurance, was crushed by ice leaving his crew drifting on sea ice through the dark and desolate oceans of Antarctica. Through true grit, leadership and determination, Shackleton and the entire crew survived a 3 year expedition through impossible conditions. This journey elevated his standing and made him a principal figure of the period known as the Heroic Age of Antarctic Exploration.